What I Wore - V-Day Photo Shoot
The look for this years shoot was Super simple. I tried to channel my inner Grecian Goddess.
My bra came in a set and was super cheap from a local boutique. Here I found a couple similar styles in different price ranges.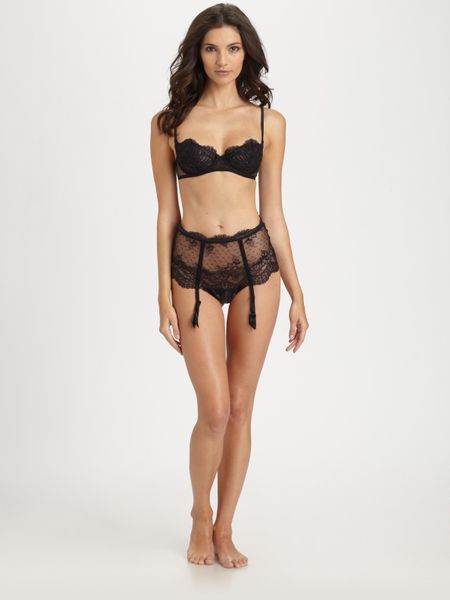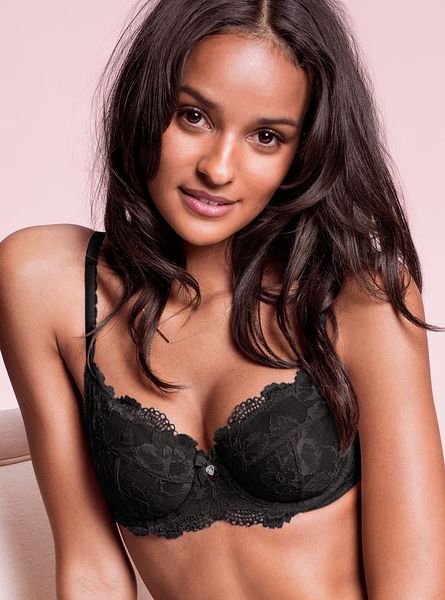 My skirt was from the
Kevin Hadden
flagship store. I got it while on sale for $10. It is super trendy right now. This high waist, double split, maxi skirt will definitely turn heads. I've actually been banned from wearing this skirt in public by my boyfriend and had to argue my way of getting to wear it for this shoot, even though
HE WAS THE PHOTOGRAPHER!
Here are some similar styles
Now as far as the actual DAY, I got drunk, as usual....
What did you love birds do?
Sound off below
xoxo
Kissyface