My Christmas Wishlist 2013
It's that time of year again boys and girls. What is Lori gonna wish for now and not get -_-
No, no, no, think it, believe it, receive it. #TheSecret ;) Let's begin shall we...
1.
Sony DSC-QX10 Digital Camera Module for Smartphones (White)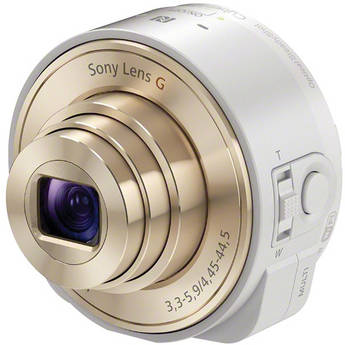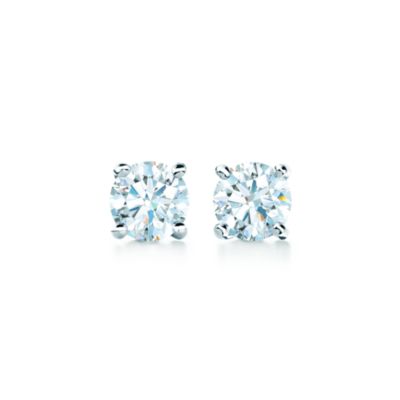 4. I know I've been all over the place with the Apple Devices but I for sure want an
iPad Mini
(I'll get the accessories myself...or add it to my next wishlist lol)
7.
Armband
for my iPod (because I run now)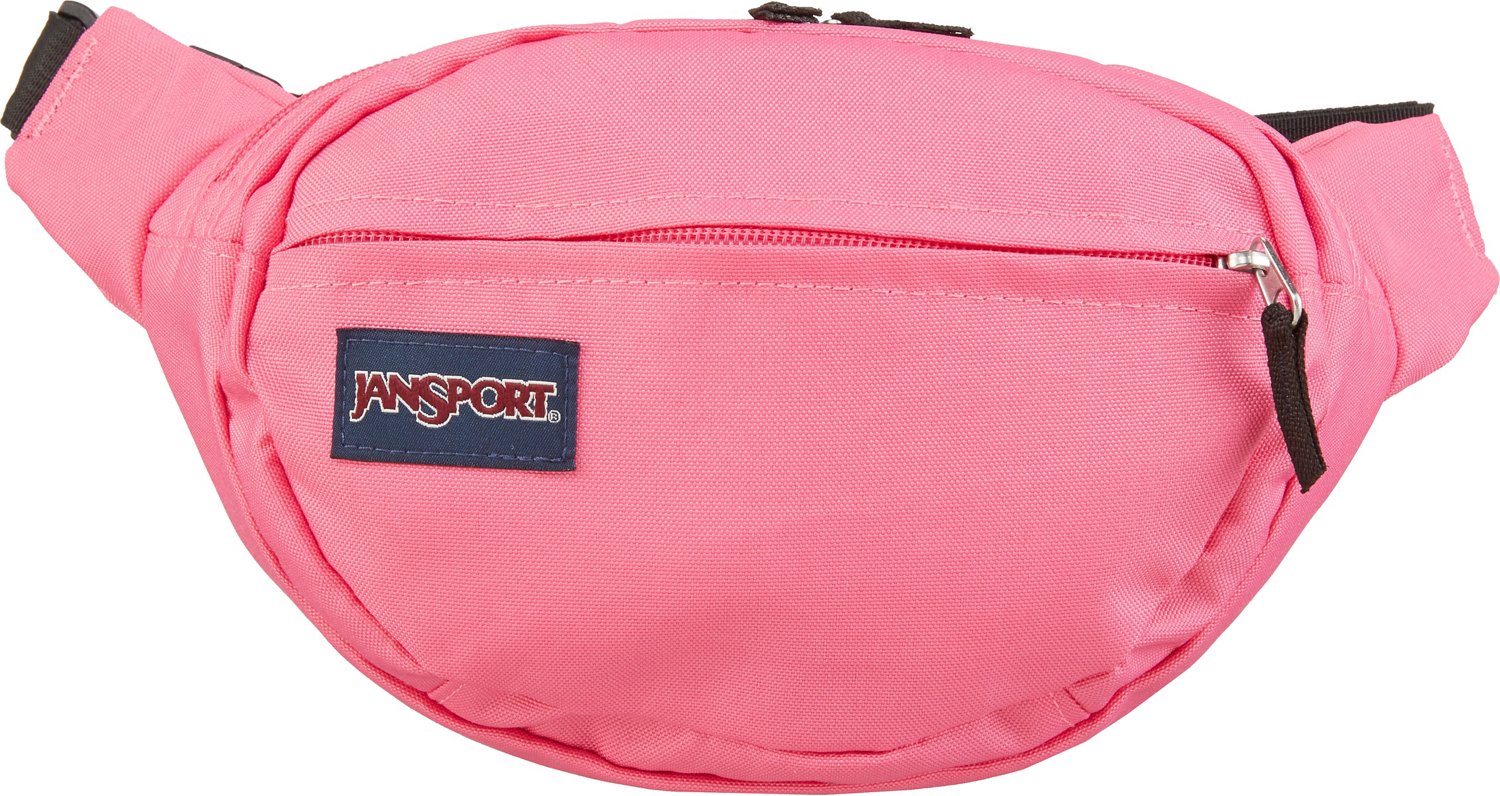 I think that's it this year. crazy right!?!?!
What's on your wish list?
xoxo