The Revolution Is Televised!
Finally! An outlet dedicated to MUSIC! Remember when VH1, BET and MTV used to show music videos? ahhhh the good old days. We can only hope Revolt doesn't jump ship!
The station intends to deliver music videos, live performances, news and interviews. In a statement, Combs described the network as "the first channel created entirely from the ground up in this new era of social media." He also stated "We're building this platform for artists to reach an extraordinary number of people in a completely different way. Revolt will be live, like all great moments in television history." Combs' YouTube announcement of the network presented plans to create a network for the artists by the artists: "It's your channel to do what you want to do, how you want to do it." He further stated his intention for artists to "show your art the way you want to show your art -- uncut, raw, uncensored -- not destined by the charts and who's pop." The network is to be influenced by the dynamic interests of social networking websites. Combs' intended level of visibility on the network is unclear. Combs will partner with MTV veteran Andy Schuon.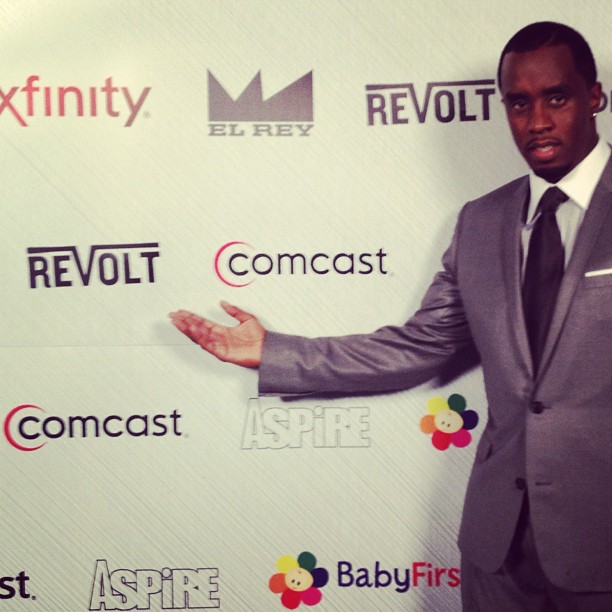 Revolt represents the architects who define culture and influence society. We are building an empowering platform for artists and our culture.
For more information about Revolt TV: info@revolt.tv
For Revolt advertising solutions: sales@revolt.tv
For press related matters about Revolt TV: pr@revolt.tv