My Favorite Fall 2013 Hair Color Trend
In the summer the ombre took over the world! Now with the cooler months vastly approaching its time to ditch that bright yellow highlight and get a little deeper and warmer for a softer ombre. Here's what world-reknowned hair colorist Marco Pelusi recommends;
Blondes – Adding a touch of deeper golden lowlights are a grand idea, to create a buttery blonde and add richness and depth to that old bright summer blonde.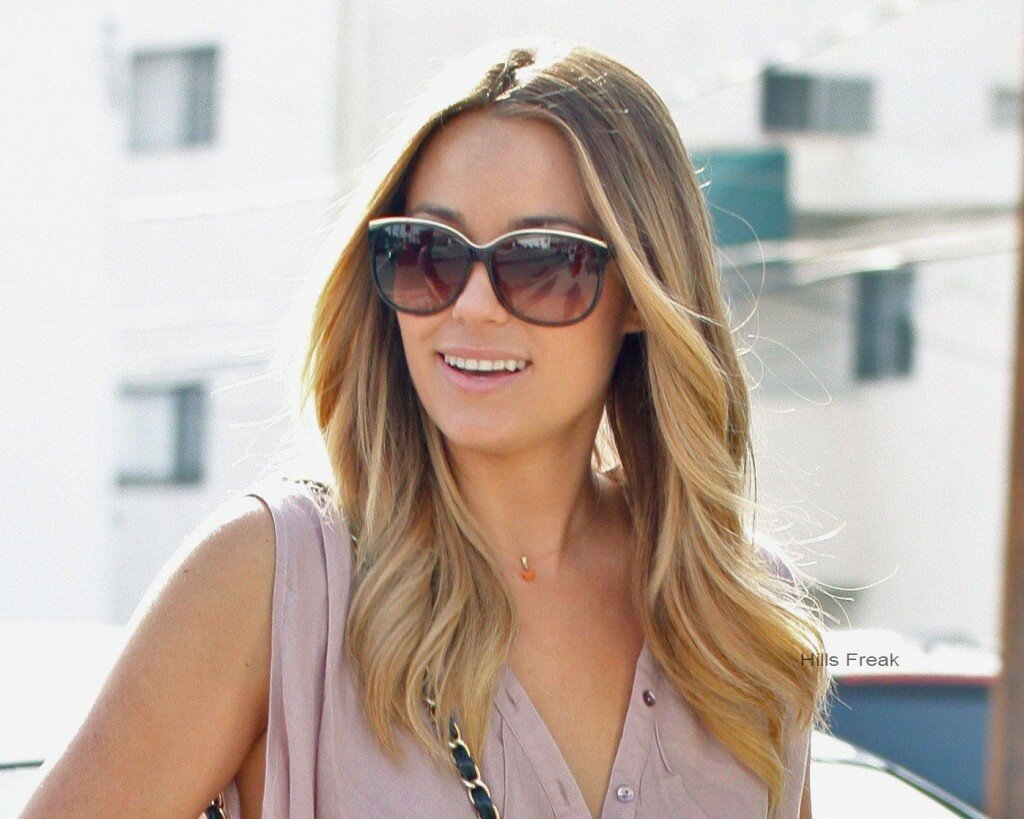 Redheads – More of a cooler red is a good idea -- tell your hair colorist to add just a drop of blue into your bright yellow orange summer red formula -- just to cool it off a bit and become more autumnal -- a touch of auburn.
Brunettes – Get rid of any brightness or faded areas, and become a rich brown again. Chestnuts and chocolates are the brunette shades for brown in the fall -- adding a drop of red and/or gold to the formula can create more of an autumnal look.
Personally what I intend on doing to my locs, is purchase the
L'Oreal Wild Ombre Kit
andget that highlight myself. Of course there will be a video of the process so do look out for that.