What To Wear To Thanksgiving Dinner
It my favorite time of the year! The Holidays :) The decorations, the parties, the FOOD! And on top of all that everyone is generally in a really good mood. Now with all that said its time to get dressed! Halloween is now long passed and we're coming up on Thanksgiving. As Far hair goes I'm not one for an updo. I only wear a bun when I'm without a weave. lol. For Makeup keep the eyes to more of a neutral palette with a pop of color on the lips.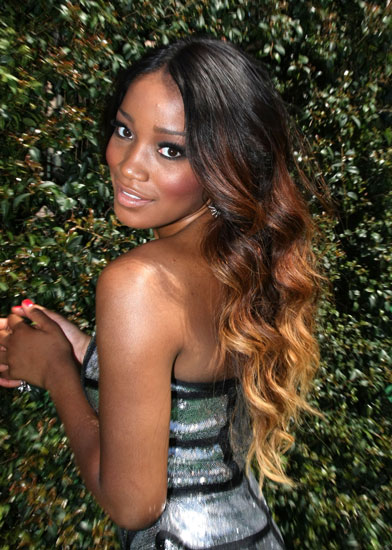 Ombre is STILL hot right now
with a top like this there really is no need for neck candy. Rose Gold is another hot trend right now which can be played up also in your eye makeup and your wrist candy.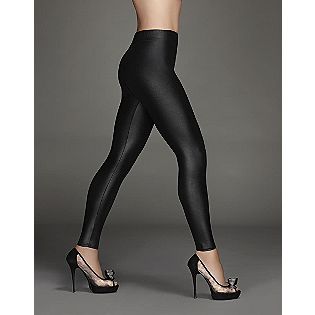 rock some black leather leggings from the Kardashian Kollection for a trendy edgy look!