Introducing The Kardashian HOME Kollection!
Seriously, what is this family NOT doing? The "Kollection" features everything from pillows, throws, blankets and towels to toothbrush holders and shower hooks! To see the full Kollection head over to
sears.com
. These are two of the pieces I LOVE!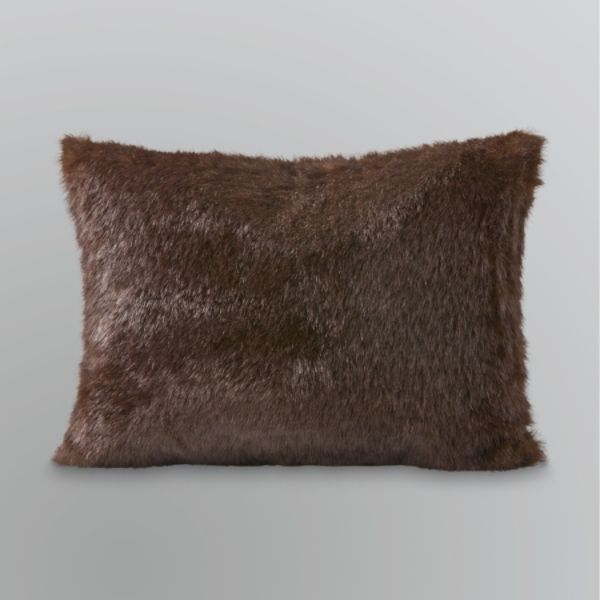 <3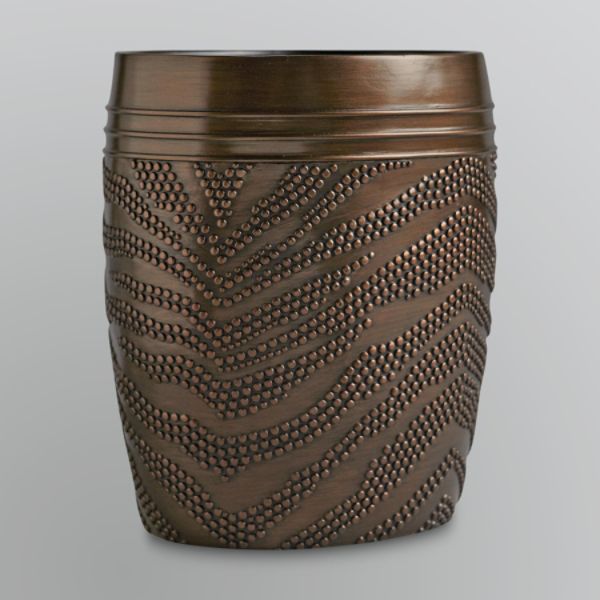 I can see this in my bathroom!